A Better Life Starts with a Beautiful Smile
Zayra Dental is best dentist in leeds which redefining the dental care industry with high quality, affordable care personalized for you. Our small, friendly team is ready to whiten, repair, clean, and fill so you can bring your best smile forward.
We're changing the scope of private dental care practices in leeds by revolutionizing cost. Expense is one of the biggest reasons why most people avoid seeing their dentist in Leeds.
Welcome to Zayra Dental - Emergency Dentist Leeds
DR RESHMA PARAMBIL, PRINCIPAL DENTIST
Zayra Dental was founded by the idea of affordability, providing quality dentistry services to those who thought a beautiful smile was only a dream. We are quickly becoming among the top 24 hour dentists in Leeds, giving our people a smile to be proud of.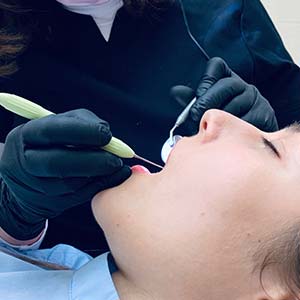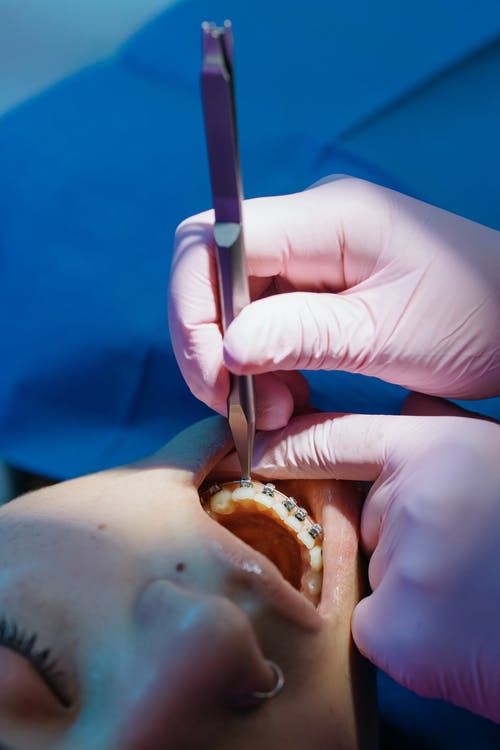 Transforming smiles, enriching lives
We Create Beautiful and Brighter Smiles
Our teeth won't look after us if we don't look after them.
If only we could turn back time and do things differently.
We can't go back in time but we can help control the future.
We dental spa leeds are here to guide you towards a future with a healthier, longer-lasting Smile.
Complete Care on Your Schedule
Bringing Life to Your Smile
Dentistry for Today's Lifestyle
We Have All Your Dental Needs Covered
Straighter, whiter teeth for a beautiful smile.
Deep cleaning for a healthier mouth from tooth to gums.
Plans to cover all your dental needs.​
Repair frustrating gaps between teeth or cringeworthy cracks with affordable composite bonding.
Remove coffee stains and discoloration from smoking with professional polishing and whitening.
On a mission to help patients achieve high-quality anti-aging treatments at an affordable price.
Creating Vibrant Smiles for Healthy Lifestyles!
Justyna Kosakowska
03/11/2020
The front desk staff makes you feel right at home immediately when you walk in the door. This is a great place to go take care of your teeth. The doctor was very professional examining and providing with solutions by priority. All the people here were very gentle and kind to me. They explained very well what was going on. Thanks to.
It's a gd practice and the staff r really nice
Very helpful and friendly staff they dealt with me professionally I am so happy highly recommend them to others
I have been coming here for many years, I am a big fan of the Boutique Whitening they provide and use it regularly, amazing staff and never struggle for an appointment. Thanks Team!!
Well please with the staff and what i had today thank u
Raj62040 Farmah
09/03/2020
I'm absolutely over the moon with my treatment that I've had done. Everyone has been so kind and friendly to me and I would highly recommend this crew to everyone for dental treatment
Fantastic service, its like being with your best friend so i feel comfortable , perfect fit on my dentures. Great Dentist i recommend to everyone, even dentopobia people so you feel right at home.
samantha yvonne
04/03/2020
I am new to dentist, my husband has been coming here for years so i decided to come with him as he says very good doctor, the dentist has given me an affordable treatment plan in which i can pay in finance, the surgery is very flexible with my appointments as i work full time. looking forward to my smile makeover
Great Dentist , Lovely staff and a warm welcome from when i arrive, i have recently changed over my old dentist to this new one because of how easy it was to have my procedure, in terms of appointments and payments, they also offer finance so that meant i didn't have to wait unlike my old dentist. Thanks Guys!!
Contact us to book a consultation
Monday: 9:00am–4:30pm
Tuesday: 9:00am–4:30pm
Wednesday: 9:00am–4:30pm
Thursday: 9:00am–4:30pm
Friday: 9:00am–4:30pm
Saturday: Closed
Sunday: Closed
599 Harehills Lane Leeds, LS96NQ.
Please complete the form below and one of our team members will be in touch to discuss your requirements.