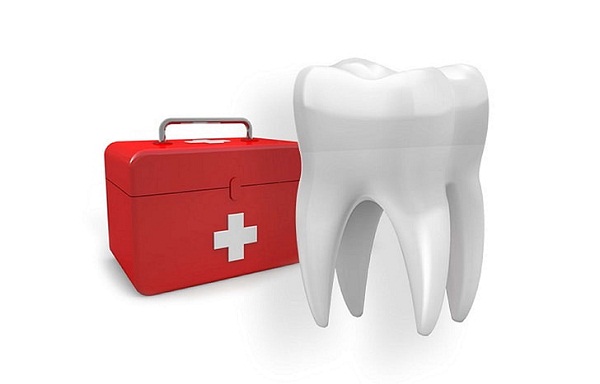 Emergency Dental Care in Leeds
Emergency dental treatment in leeds has become a nightmare for patients and dentists alike. Toothache, broken tooth, swellings and abscesses, lost crown are a few examples of common dental emergencies that keeps people frantically ringing every dental practice they can spot on the web. Few dental practices are open out of hours and this is the major block in addressing emergencies. Furthermore, most NHS practices are unable to take new patients regularly and private dentists are fully booked for at least a few days ahead.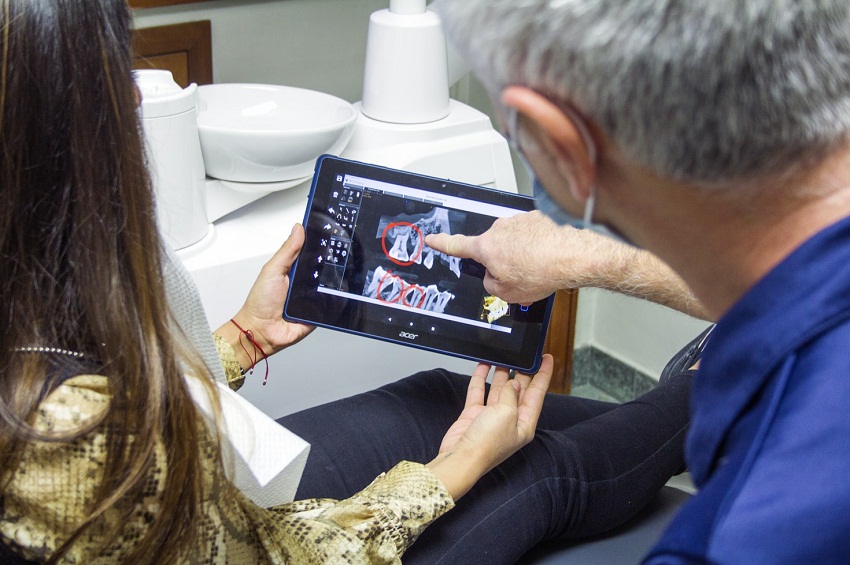 Our approach to dental emergencies
At zayra dental, we care about emergencies and ensure that our patients are not left out when they are in pain or a similar difficulty. With our best practice, regular appointments and preventive treatments in time, we ensure that the chances of our patients having dental emergencies is significantly reduced. We always try our best to accommodate new patients into the reserved slots for emergency care. At Zayra best dentist leeds our mission is to provide affordable dental care to all those who need it most. We keep our waiting times at the lowest in an attempt to see every patient with urgent needs with 24 hours. However, there may be times when this is not possible. Our modern telephone system is equipped to have a video call and consultation with the dentist. A lot of the problems could be dealt with advice and medications and the surgical treatment can be postponed when the condition settle down.
Toothache is the commonest dental emergency. Toothache can be caused by several reasons including but not limited to tooth decay, dental abscess, cracked or damaged tooth, a loose or broken filling. Unless it is associated with swelling, most causes of toothache can get some relief with pain relief medicines. The best way to prevent toothaches is to have regular dental check-ups and brushing your teeth twice a day. Regular use of dental floss and interdental brushes are also very important.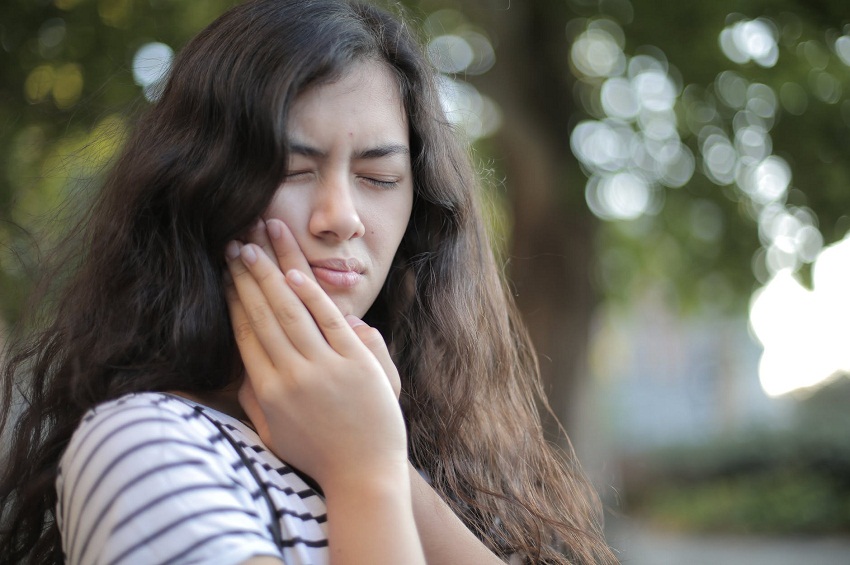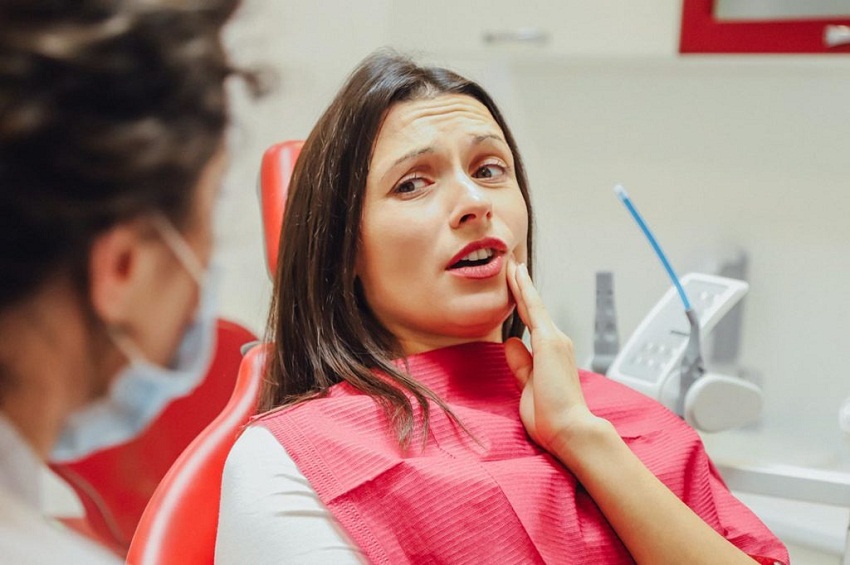 A dental abscess is a collection of pus inside the teeth, gums or bone and is caused by infection. Whether or not painful they are one of the few reasons to go to emergency department if you can't get a dentist appointment. A dental abscess will need emergency treatment to address the infection and permanent treatment to either remove or preserve the tooth.
At Zayra private dentist Leeds, our team works hard to ensure that all our patients are seen in time and best quality emergency dental care provided. If you are having any such symptoms call us now to book an urgent appointment.
A broken tooth is not only unsightly but can also be painful. We can help you fix this very quickly. Although getting an NHS appointment is a good idea, you don't have to live with the burden for several days. There are several inexpensive ways to address a broken tooth. We always aim to see you within 24 hours. Root canal treatment isn't always necessary for cracked and chipped teeth. Where there's no pain or infection, cracks can be filled and bound together, while a broken tooth will be fixed with a crown.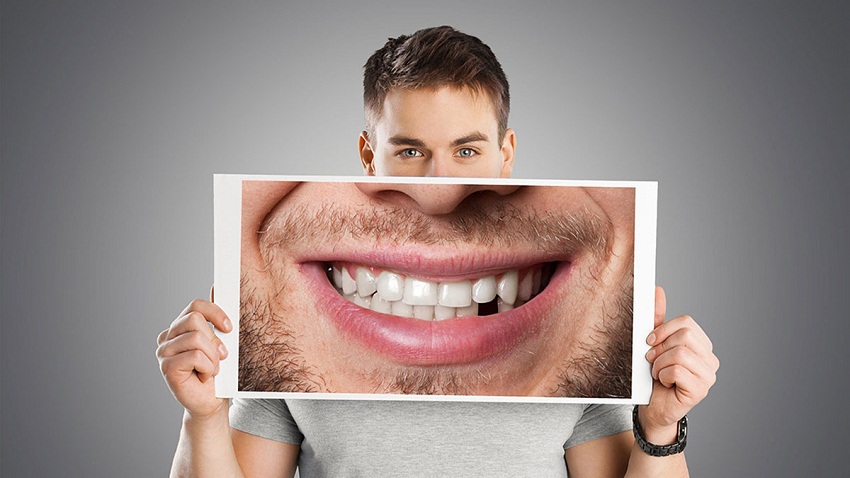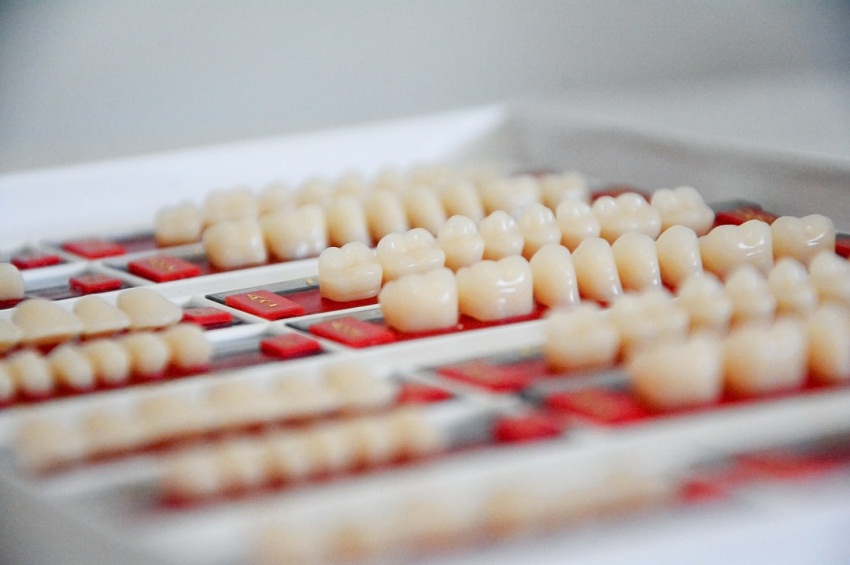 Most people have dental crowns to protect a cracked/chipped but still intact tooth, to insulate a tooth following a root canal, or to try and save a decayed tooth that cannot hold a filling. If your crown comes off it is important to act quickly. If your dental crown falls off, the underlying tooth is at risk, but the crown can be replaced without further damage to the tooth.
At Zayra dental Leeds we treat this as an emergency and will aim to see you in the next 24 hours. Please call now to book an appointment if your crown has come off the tooth.