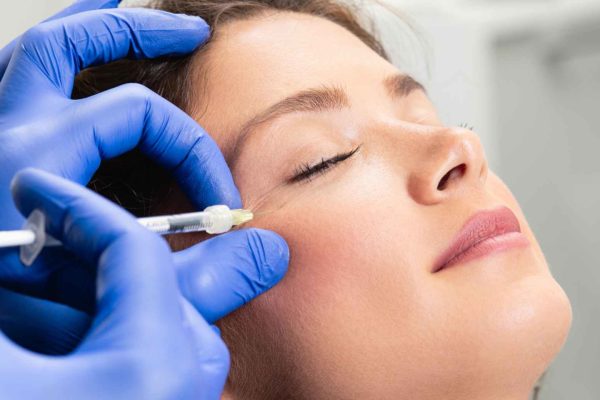 Radiate beauty from the inside out.
With several years of experience and a shared belief that budget doesn't dictate beauty, Alana Marlow joins Zayra Dental to spearhead our non-surgical cosmetic program. From Medical weight loss treatments to injectable facial rejuvenation for anti-aging, we offer extensive expertise to blend your expectations, uncertainties, and unique skin composition into a custom treatment plan that empowers confidence & renews radiance — without the financial stress.
On a mission to help patients achieve high-quality anti-aging treatments at an affordable price, Alana has several qualifications in aesthetics tagged to her astounding track record in NHS as independent nurse prescriber and aesthetic practitioner. As a choice provider for Botulinum in Leeds and Derma Filler in West Yorkshire, the Zayra Dental Team is ecstatic to share our mission of elevating affordable aesthetic care.several
Delivering empowerment, inspiration, and radiance through boutique aesthetic care without the premium cost.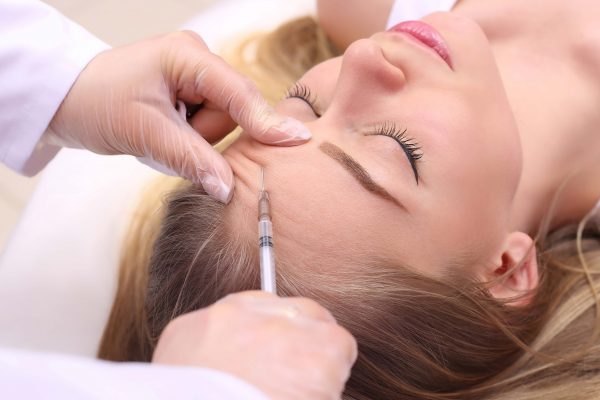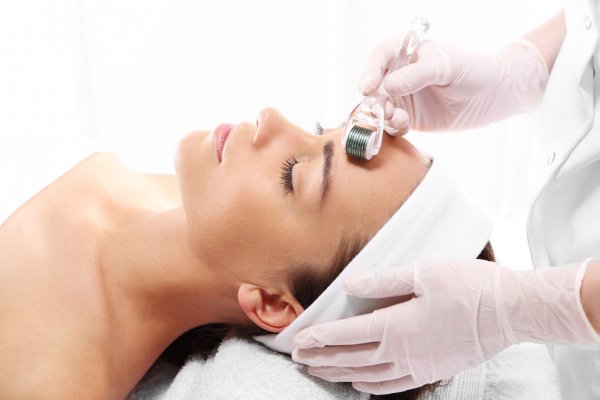 Botulinum toxin injections
Whether you're 25 or 65, environmental factors and daily stressors inevitably begin to mark their territory in the form of wrinkles and fine lines that become the arch nemesis of your self-esteem. Botulinum injections offers a timely and relatively painless solution to combat the signs of aging and quickly restore your zesty confidence and youthful appearance. With years of experience, our pros use their artistic hand to treat problem areas, relax particular muscle groups, and get you excited to catch a glimpse of yourself in the mirror.
It's natural to lose the youthful volume that once defined your face; however, it's not too late to say goodbye to that beautiful fullness. Dermal Fillers provide a non-invasive way to bring that healthy plumpness back to your skin. This FDA-approved gel temporarily fills in folds, wrinkles, and sagging that age has created within your cheeks, lips, and marionette lines. With a keen eye and deep knowledge of the product, we use Dermal Fillers to restore or accentuate the natural contours of your face allowing you to look and feel your very best.
Acne is a common yet embarrassing facial condition. Eliminate the signs of acne to regain confidence is your skin and yourself. 
Don't let scarring make you hide your beautiful personality. Significantly reduce the appearance of scars with minimally invasive treatments that have proven results.
Even out your skin color by reducing the melanin buildup in dark spots and improve your overall skin for a more youthful, flawless look.