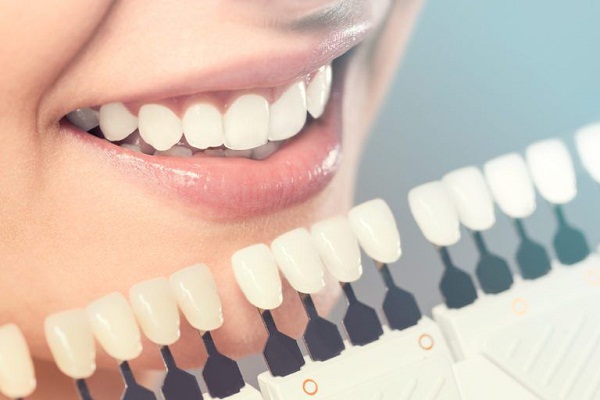 Getting the Perfect Celebrity Smile with Composites and Veneers
These two options are only growing in popularity—and for good reason. Composite bonding helps keep your smile naturally clean and clear of decay. Veneers, on the other hand, give you the perfectly shaped, movie-star pearly whites you see on the red carpet.
Composite Bonding and Veneers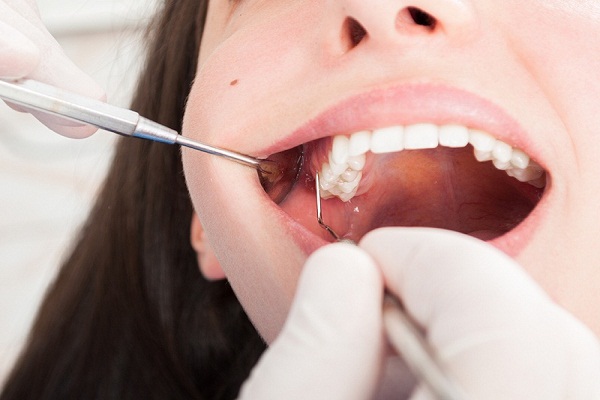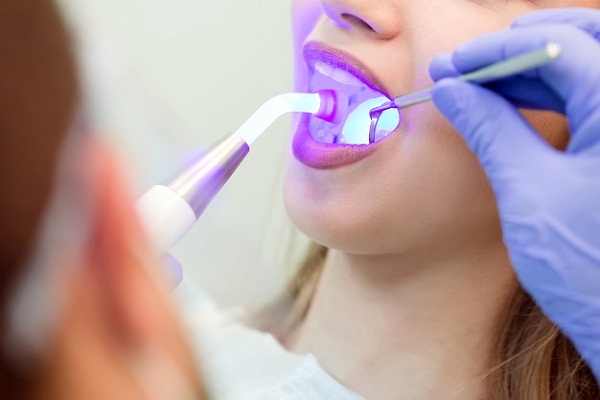 Composites are mixtures of resin used to reshape your teeth individually. They're white or tooth-colored, so they blend in perfectly with your natural teeth. It's the perfect option to repair chipped or damaged teeth without completely overhauling your mouth.
When getting composite bonding, you have control over which teeth are reshaped which in turn lowers the cost. Each composite is £250—less than a typical trip to the mall or a weekend getaway. It's a small sacrifice for a lifetime of smiles!
Veneers are hugely popular in Hollywood; it's the teeth you see on the red carpet. Celebrities you see with the same pearly whites that seem to glisten in the light have more-than-likely had the procedure—and now you can too!
Veneers give you an brighter, more even smile that won't fade in time. A veneer is essentially a tooth covering. On the surface, your teeth look uniform in shape and color. On the inside, your teeth are protected from decay and wear. Both effects give you a brighter smile that will last a lifetime.
Veneers generally last longer than composites but take longer to apply. At £500 per veneer, our dental payment plans are the perfect way to cover the cost at a rate that you know you can afford. Paying over a 6-month period gives you a lifetime of smiles at the price equivalent of a new branded bag.
Celebrity Smiles at Affordable Prices
You can get the red carpet smile you've always dreamed of, and Zayra Dental makes it more affordable than ever. Book your appointment today and see just how amazing your smile can be.