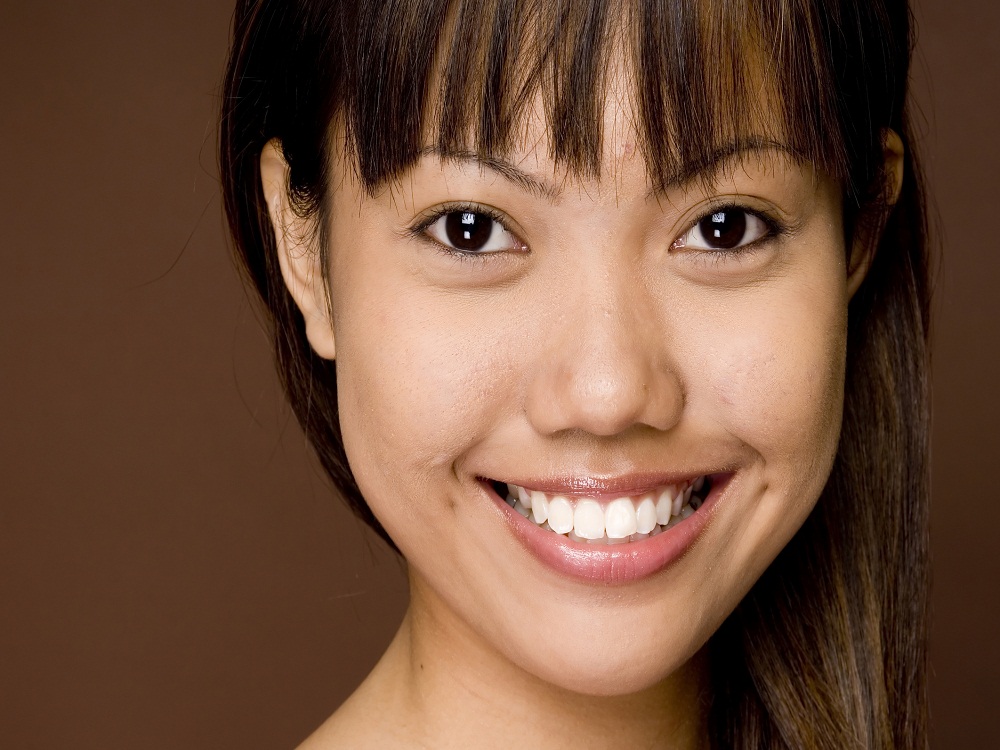 Challenging Dentists In Leeds For Better, More Affordable Care
Communities are struck by an imbalance between upholding societal beauty and health standards and being able to afford them.
As a dentist in Leeds, I'm challenging the concept of dentistry to be more affordable and accessible to everyone. We understand that one of the top reasons people refuse to see a dentist is due to the expense.
Our high-quality services cost less than your morning coffee—now that's affordable.
Gain confidence without the exorbitant price tag of beautifully white teeth at Zayra Dental, your affordable and trustworthy dentist in Leeds.
Zayra Dental's mission is to bring affordability and convenience to you. As dentists in Leeds, we understand the cost and hassle of dental care. We want our clients to be confident, happy, and healthy. So, we're providing quality care at a fraction of the price compared to other leading dental care providers.
Personalized care from a small, friendly team. You're more than just a client here, you're part of our community.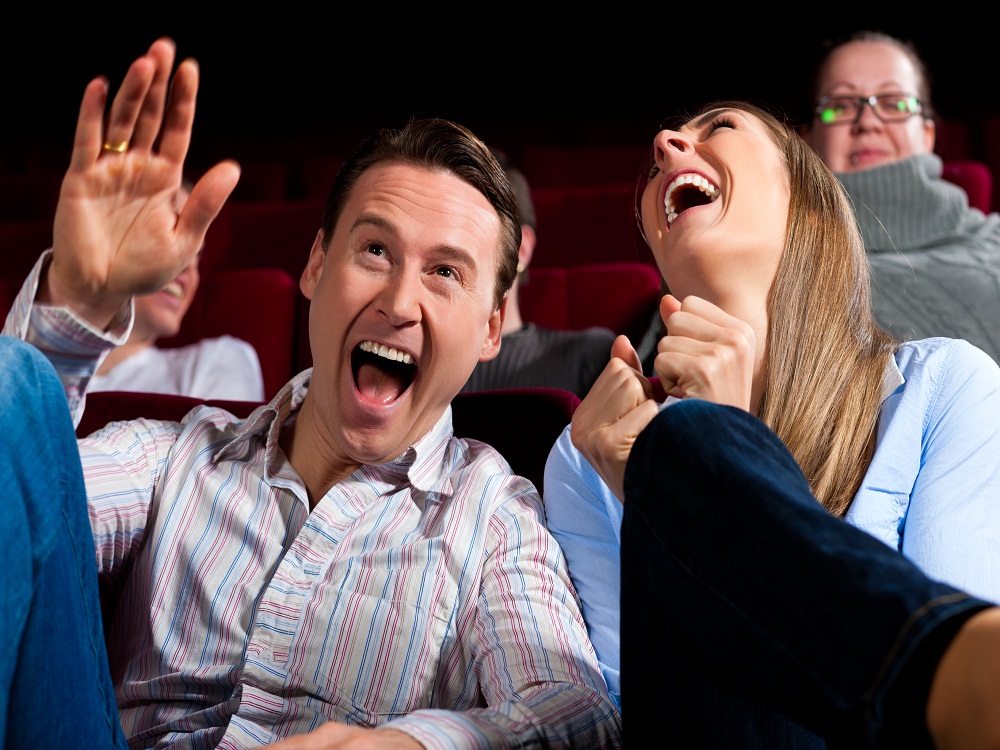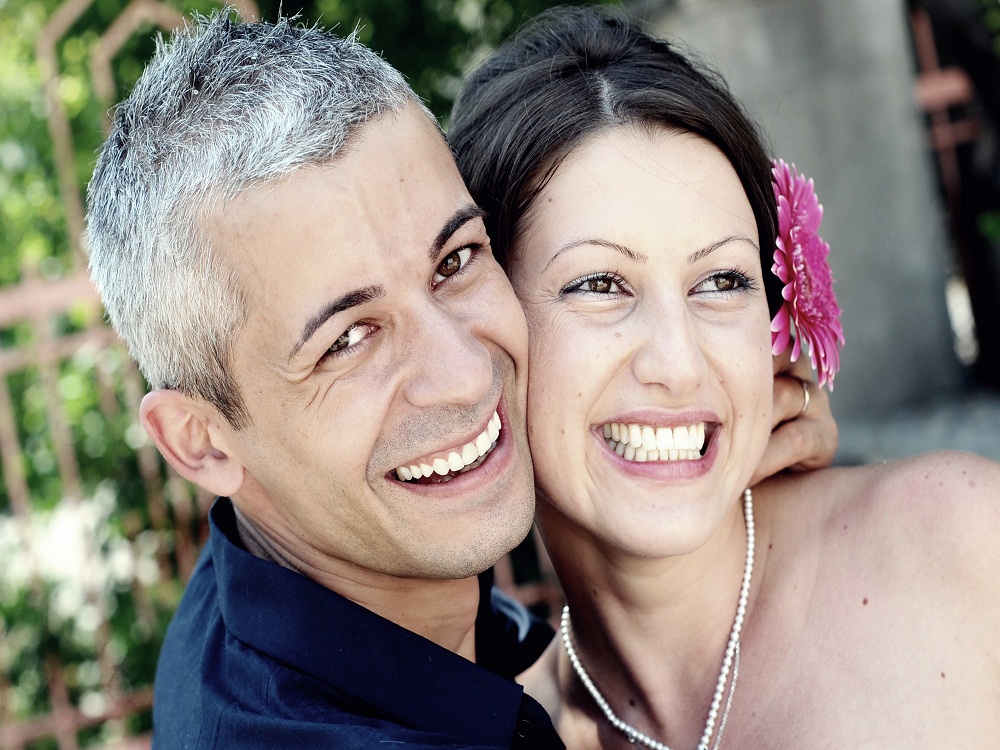 Trust Zayra Dental, Your New Dentist In Leeds
Beautiful smiles should be available to all. Your health is always our priority, whether you come in for a whitening or a root canal. Our affordable rates and high-quality, personalized care will keep you calm, confident, and ready to take on the world.
Come in to see your new dentist in Leeds and walk out with a brilliant new smile.