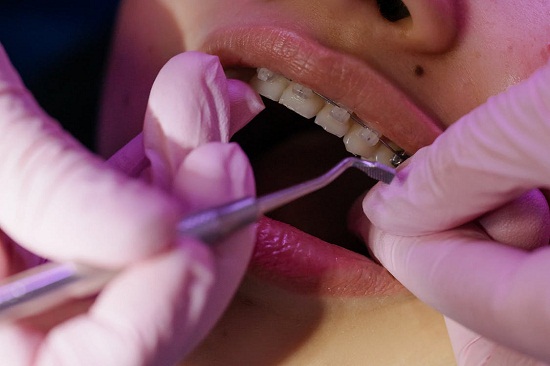 Dental treatment in Leeds
Dental treatment in Leeds and UK in general, is getting more expensive. Although NHS dental treatment is free for a small section of the population, most people have to pay for their treatments and not all treatments are covered under NHS. At Zayra best dentist leeds, we have a mission to make treatments more affordable to the population. We strive to achieve this without compromising on the quality of our treatments but rather focusing on prevention and early treatments. Further more due to constraints in funding new contracts, most practices struggle to accept new patients and hence the waiting lists are too long and frustrating.
FREE DENTAL TREATMENT IN LEEDS?
Often thought to be impossible outside NHS, we are making it nearly free at the point of care with a small membership fee!
Your whole dental care could cost less than the price of a coffee a day!
With privilege plan, we have revolutionized treatment plans for dental care in Leeds.
But before we spill the beans, answer this…
Are you tired of paying hefty amounts for your dental treatment?
Want to cut past the line and receive the highest quality dental care in the shortest time possible?
Well, look no further because this is your chance to reduce your dental costs by over 50% by visiting Zayra Dental today!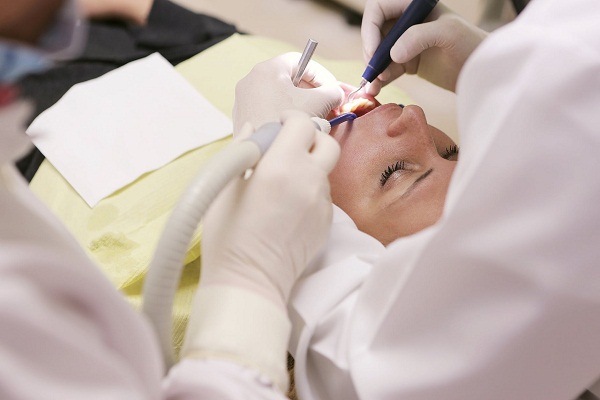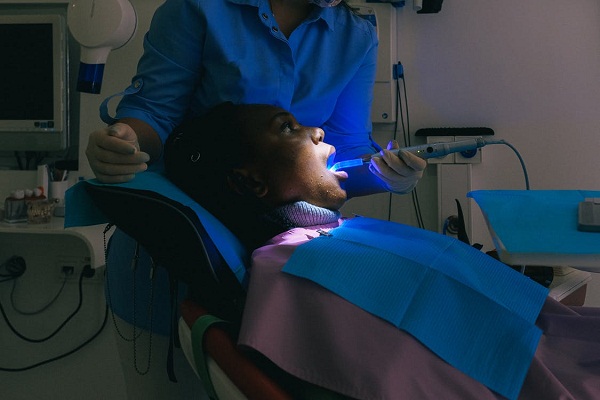 At Zayra urgent dental care leeds we are committed to providing the best possible oral health care for our patients in order to improve their oral health. Our comprehensive dental treatment plans will provide you the best dental care in Leeds, at prices cheaper than your gym membership plans. With our plans starting from £30/month, we provide fully comprehensive dental examination and oral health assessments.
Look at the excellent value we offer with our monthly plans.
Regular dental examinations every 3-6 months help to detect problems early to prevent future deterioration in your mouth.
Free oral health consultations. We are happy to discuss over phone, video consultation or in person, any concerns you may have or help to advise you in the correct way on any aspect of your dental health. You don't have to worry about getting a dentist appointment in Leeds.
Routine dental X-rays. Tooth can decay without any external signs leading to delayed detection and loss of tooth. In these situations, radiographs help in saving the tooth by helping with early detection.
No fees for general dental treatment. No Gimmicks here! We do not charge our premium plan members for general dental treatments. You only need to pay lab costs if any.
Reduction in specialist and cosmetic treatments.  We offer meaningful discounts in specialist treatments. This will vary during different times of the year and we will keep you informed.
Worldwide Dental Accident and Emergency Insurance. You can feel reassured if you were to experience dental problems whilst away from home or on holiday.
We also provide hygiene plans with hygienist for those who do no need any particular treatment but maintenance. We also offer exciting discounts of up to 50% for our members on cosmetic treatments. Zayra dental plan members can also avail discount at our excellent skin clinic and get fantastic skin rejuvenation therapies offered by Alana Marlow.
Our dental plans are an excellent way to save money on dental treatments. They are unlike any other plans because we ensure that you will be seen 4 times a year and all essential treatments and preventive measures put in place. We will also reduce the costs each year to reward all those who look after their teeth. There are no contracts and we don't try to sell our plans if you don't need it. After all, we can only offer our plans to a few clients every month.
If you are frustrated calling around the dental practices in Leeds looking to register, call us now. Read our genuine reviews on google and decide if you want to join the league of our happy customers. We pride ourselves in providing the best value for money for dental procedures.