Revolutionizing Private Dental Care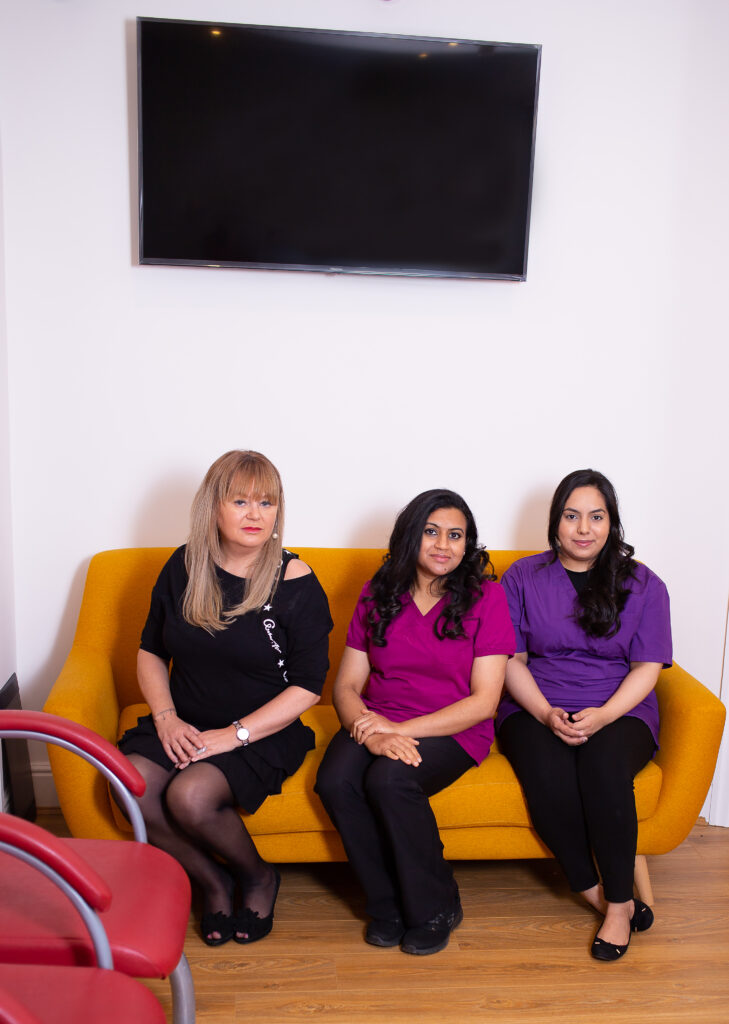 Zayra Dental is a team of dentists in Leeds who understand both the cost of private dental care and responsibility of personal dental hygiene. With years of professional experience and education, we are putting our skills to work for the people who need it most. We provide people like you with high quality private dental care at a price that's less than you're morning coffee.
Our MissionLow-Cost Private Dental Care
We're changing the scope of private dental care practices by revolutionizing cost. Expense is one of the biggest reasons why most people avoid seeing their dentist in Leeds. Our mission is to expand our practice to those who need it most: in areas where quality, private dental care is inaccessible.
The Values We Uphold At Zayra Dental
As your preferred dentist in Leeds, we value comfort, quality, and convenience with affordability above all. We provide care when it's needed and avoid up-selling services we both know you don't need.
Our private dental care service provides treatment options congruent with our flexible payment plans. Each visit to the Zayra Dental office is relaxed and enjoyable because we care about your well-being, not your wallet.
High-quality private dental care that's cheaper than a coffee. With the rising cost of cosmetic procedures and the increased societal expectation to have them, dental care has grown disproportionately expensive. Zayra Dental is remedying this with care that's centered around your needs, your budget, and your health.